Railways Paintings by artist John Philip Wagner
Railways Paintings by artist John Philip Wagner
Trolley Museum of Colorado Springs News
See John Philip Wagner's railway exhibit – at the Trolley Museum of Colorado Springs featuring his 8 foot long model of Consolidation 2-8-0 Steam Engine, 1890's era, and his HO Layout of a Frontier Town in Colorado (coming soon).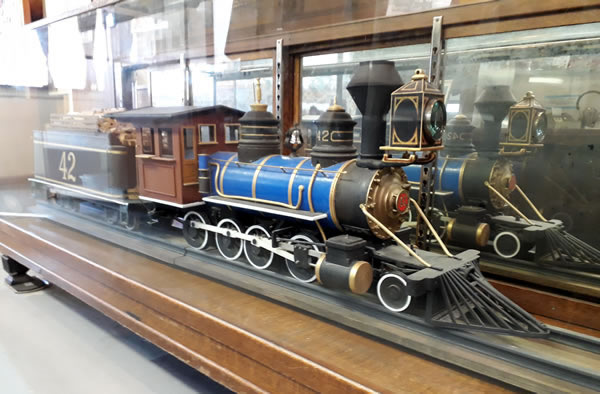 The Railways paintings below are all original art by John Philip Wagner, one of a kind and for sale unless otherwise indicated as sold. All inquiries are welcome and free estimates of the value of previous artworks are available. Simply click here to use our online form.
Click on any image to begin a slideshow and view artwork titles and details.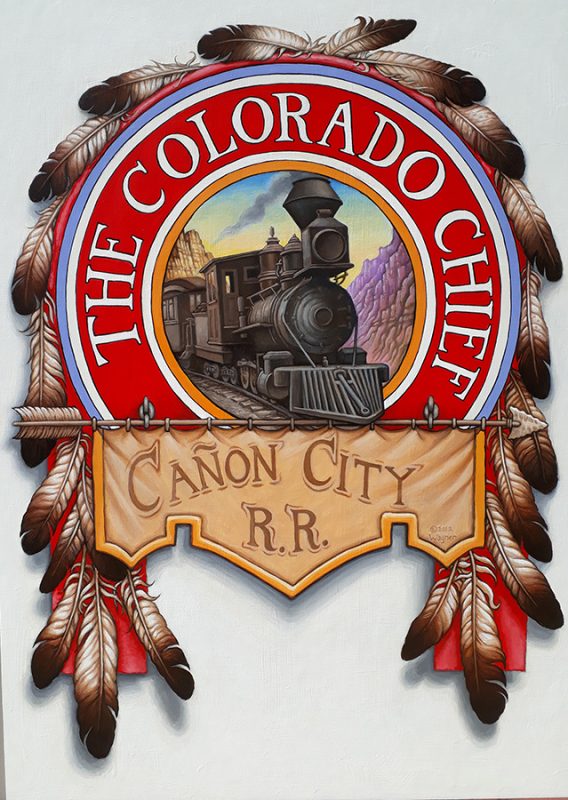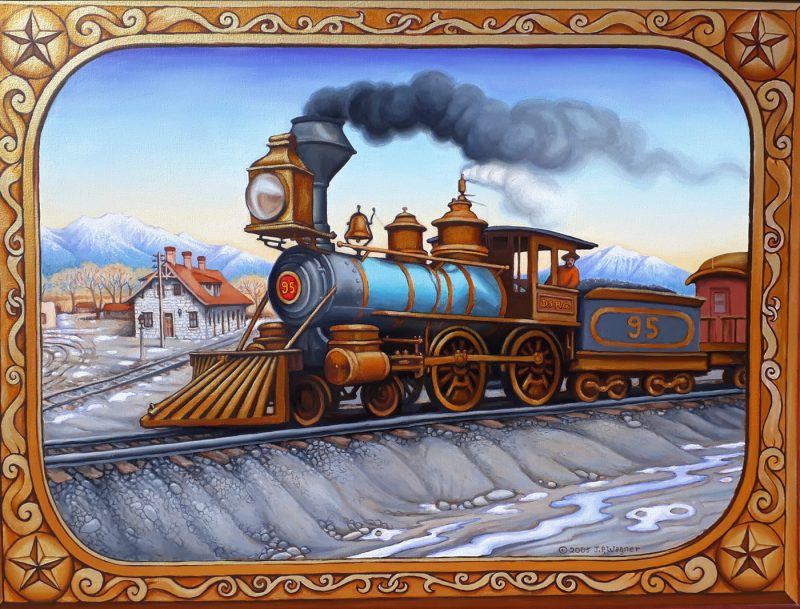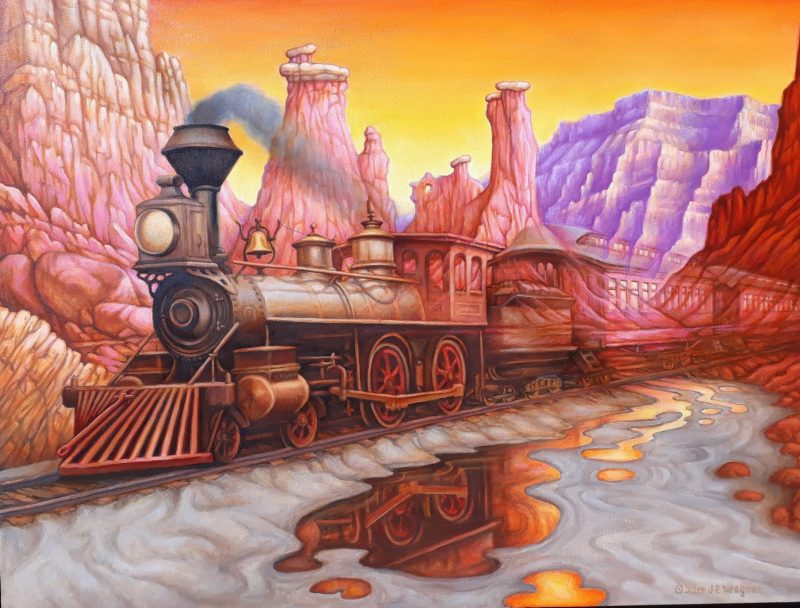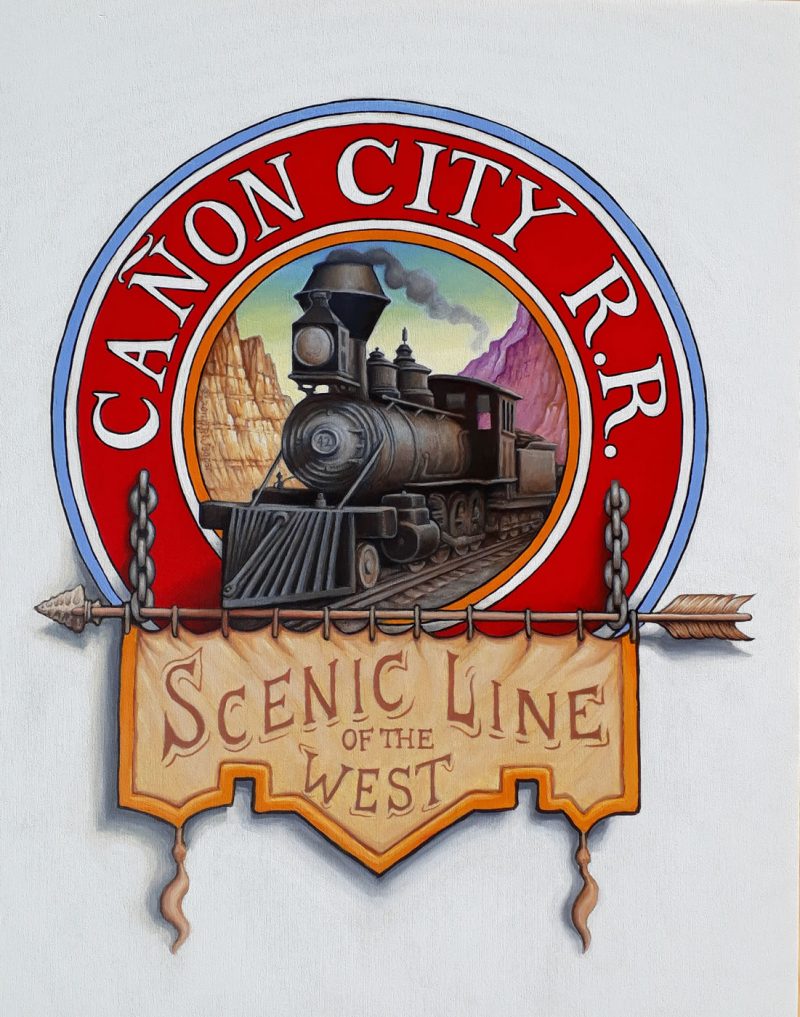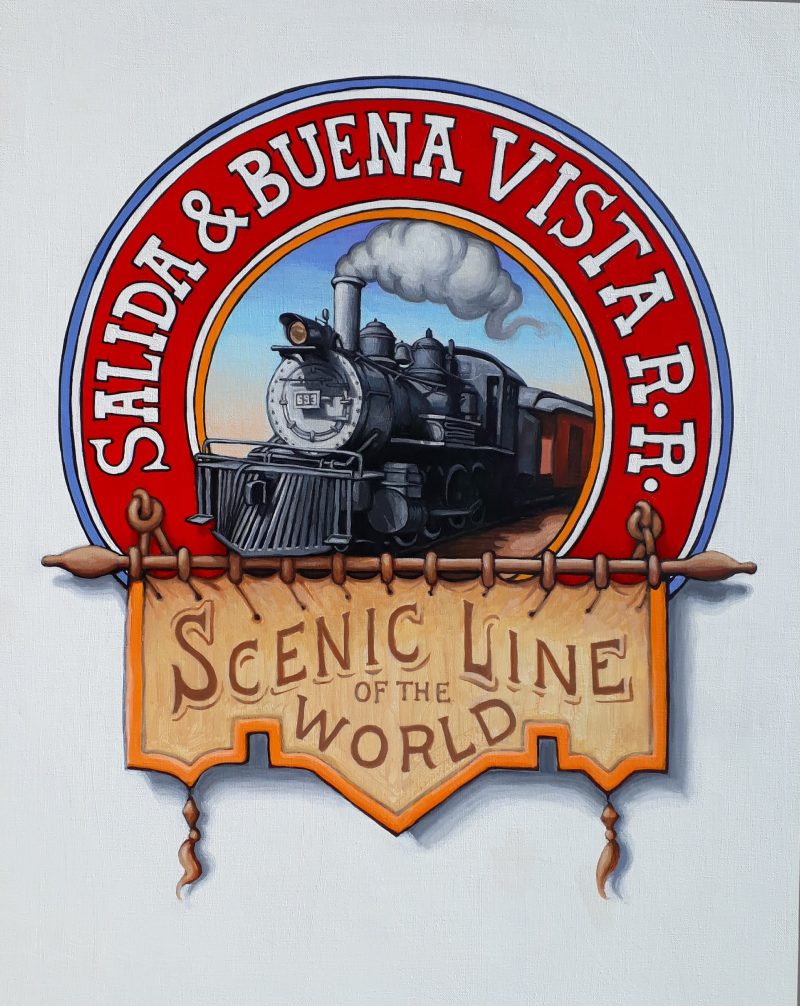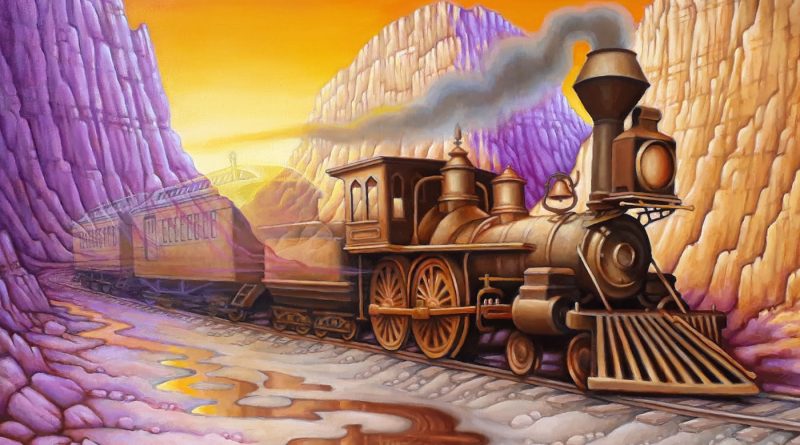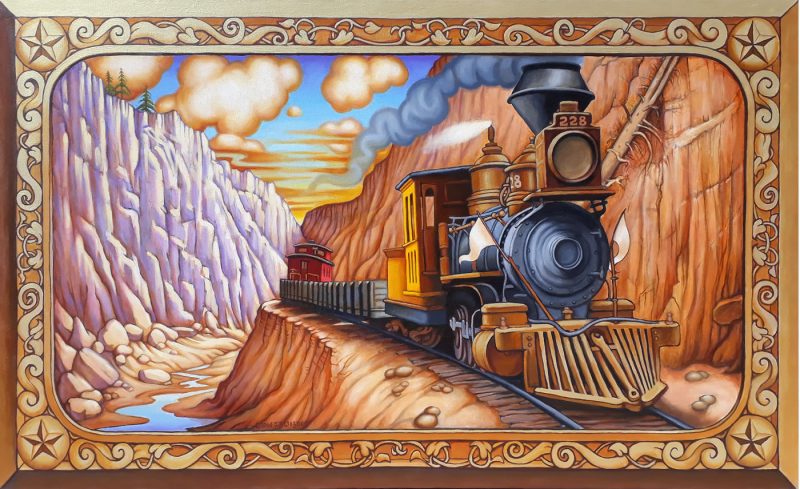 Note: These works are from the artist's private collection and most have never before been exhibited for sale. [Prices do not include shipping and handling.] Past auctions of the artwork can be found at www.askart.com/johnphilipwagner
Please use our quick contact form below to inquire about purchasing John Philip Wagner's art or prints.